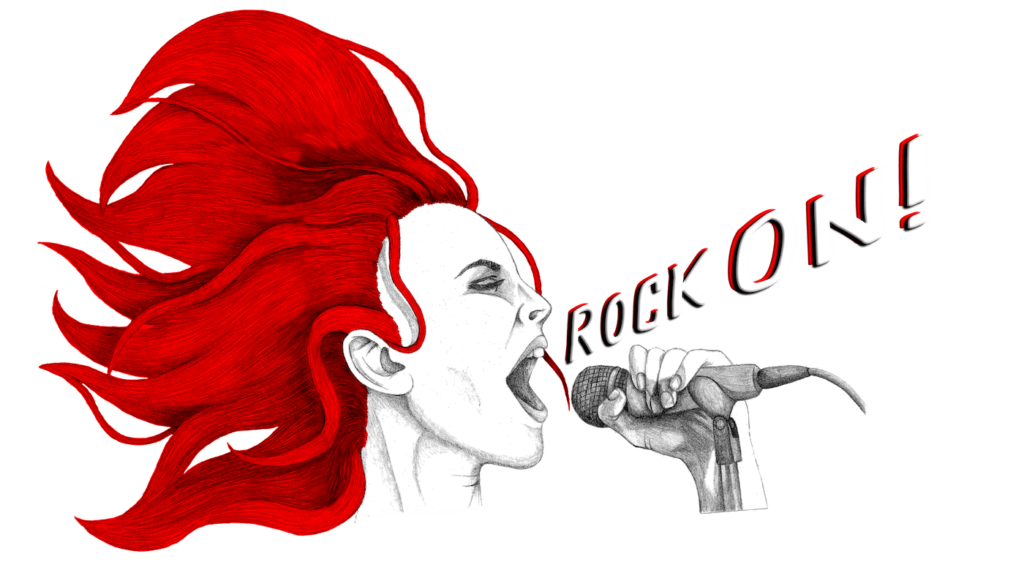 ---
Steve Holley coming to Rock On, July 17-21
Stephen Jeffrey Holley, former drummer for Wings with Paul McCartney, found his interest in music at a young age. The son of musician parents, Steve was able to explore his fascination with drums at the age of 5. He formed his first band at age eleven, and after winning the a local music competition, made music his first priority.
Steve entered the Royal College of Music to study piano, guitar, and drums, but left school early to pursue his career. After travelling to Holland to play and record with the successful G.T. Moore and the Reggae Guitars, his musical interests brought him to New York City and Pilot Recording Studios. As a session player, he backed Kiki Dee and was later invited by Elton John to work on his new single and album, A Single Man, and later to join his band permanently.
A native of London suburb, Laleham, Steve became friends with musician Denny Laine who moved to the village around this same time.
One evening Denny was having some guests over to his house for a party, he included Steve and also his 'boss' Paul McCartney. After a casual jam that night, McCartney himself called Steve and invited him up to MPL's London office for a proper audition. Steve Holley was asked to join Wings in 1977 where he stayed until 1981, and he was soon backing some of the biggest stars in the history of entertainment.
As the 80's progressed, music was changing and Punk had come on to the scene. Wings soon disbanded after some legal and travel issues for McCartney, and the tragic loss of John Lennon which saddened the music community and the world.
Steve decided start over in America made a name for himself here. He worked on many prestigious recordings including Julian Lennon's debut. Steve toured with the Joe Cocker band and had the honor of performing "A Little Help from my Friends" in Berlin on the day that the wall came down.
Steve continued to work in music production with Pilot Recording Studios, New York City, and recorded several albums with various country and blues artists, including Katy Moffat and Grammy nominated Junior Brown.
In the late 90's, Steve also played A Benefit Concert for Orphan Children in Bosnia-Hercegovina titled "Lilies in the Field" backing such artists as Justin Hayward, Steve Howe, Phoebe Snow, Gary Brooker, Annie Haslam, Ian McDonald. Steve continued recording and performing with Sean Fleming, The Handsome Dogs, Catherine Russell, Kevin Bacon, G.E. Smith, Ian Hunter, and Dar Williams.
Steve's main love is playing drums and he continues today playing as many hours of the day as he can.
---
Rock On 2017 Workshops Announced
New workshops for Rock On 2017 have been announced!  Fill out our new registration form to sign up for these great workshops we're offering:
July 10-14
Songwriting with Robin O'Herin
Recording with Jeff Link
OnStage Live for Singers with Sherri James Buxton
July 17-21
Songwriting with Robin O'Herin
DJ Mixing & Editing with Cam Burgess
All About the Beatles with Jay Fruet and Special Guest
July 24-28
Songwriting with Robin O'Herin
DJ Mixing & Editing with Cam Burgess
Large Ensemble Rehearsals
---
Rock On 2016 Photos & Videos
New photos and videos from Rock On 2016 are up on our Gallery page – click below to check them out!
Rock On 2016 Gallery
---
Music Production Certificate at BCC, taught by Jeff Link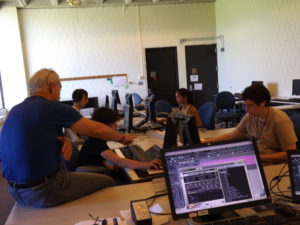 At Rock On, kids get to work with Jeff Link in Berkshire Community College's 12-station MIDI lab and 8-station Pro Tools Lab. It's great prep for enrolling in BCC's music program.  Several Rock On alumni have enrolled in this program!
Check out more info on BCC's music program here: https://www.berkshirecc.edu/programs-and-classes/fine-and-performing-arts/music-production-certificate.php
---
Rock On 2016 – Musical Theater Recap
This summer, Rock On partnered with
Williamstown Theatre Festival
and
Berkshire Music School
to offer students training and performing experiences in musical theater. Rock On provided the pit band for Williamstown Theatre Festival's fantastic  production of
Orpheus in the Berkshires
, written by Lucy Thurber, directed by Laura Savia with musical direction by Jack Mitchell.   The band included Justin Geyer, John Kelly, Zev Jarrett, Samantha Keyes and  Cali Cybulski . Rock On alum and faculty member  Christine Bile starred as Orpheus. The show ran for 4 performances and was a smash-hit!
Week 2, RO and the Berkshire Music School launched OnStage Live! a musical theater  workshop taught by Sherri James Buxton, and  actress  Brielle Costello with accompanist Bob Shepherd. We had a blast!
---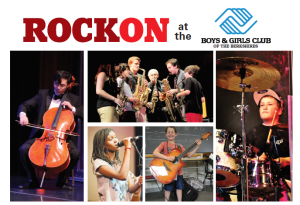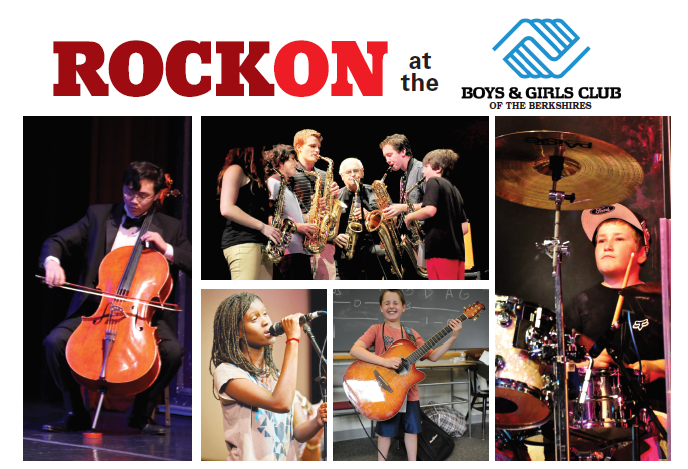 ---

Rock On! Young Musicians Workshop Blog