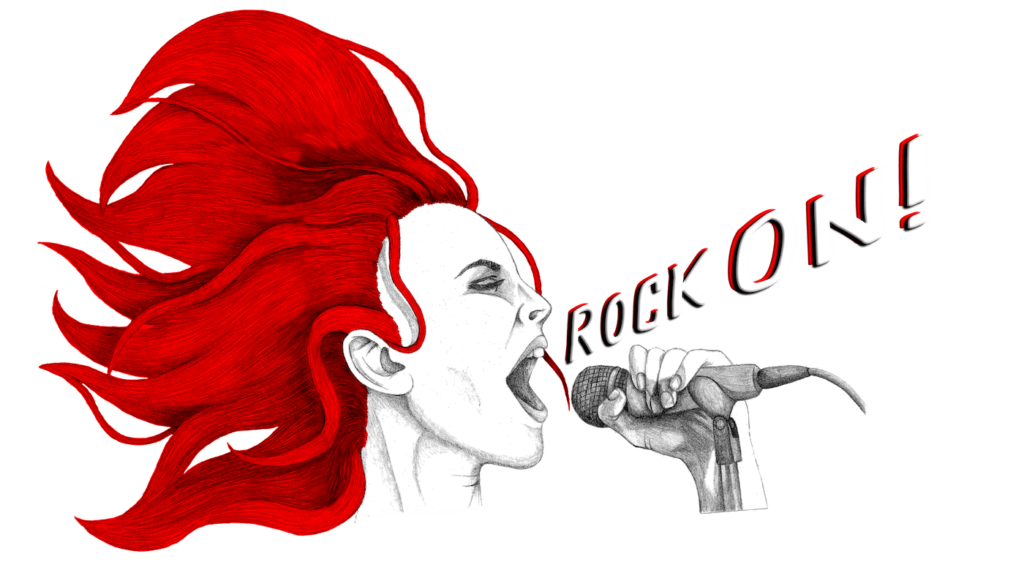 ---
Rock On 2018 Workshops Announced
New workshops for Rock On 2018 have been announced!  Click here to sign up today. Activities include daily instrument instruction, band rehearsals, and workshops (see below):
July 9th – 27th All 3 Weeks!
Production and Rap with Jackson Whalan
Rock Standards (Large Ensemble)
Songwriting with Robin O'Herin
More TBA
---
New in 2018! Teen Open Mic at the Whit
New in 2018!  A teen focused open mic night hosted by Rock On students at the Whitney Center for the Arts.  Join us on the last Wednesday of each month at 42 Wendell Avenue, Pittsfield, MA.
---
Rapper Jackson Whalan returns to Rock On 2018!
Jackson Whalan will be joining Rock On for all 3 weeks of camp this year!  Jackson will be teaching production, rap, beat mixing, and performing.
---
Once Upon A Time In The Berkshires
In 2017 Rock On students, interns, and instructors once again formed the live band for Williamstown Theatre Festival's Community Works production.  Obie Award-winning playwright Lucy Thurber's "Once Upon a Time in the Berkshires" was performed at the world-class '62 Center for Theatre and Dance Main Stage.  Over 2,000 people attended the 4 shows with the venue at capacity each night.  Directed by Laura Savia, music directed by Jack Mitchell.
---
Pittsfield Shakespeare in the Park – Twelfth Night
A new partnership in 2017, Rock On students performed pre-show serenades for the annual Shakespeare in the Park production.  This year's Twelfth Night was their fourth annual production.  We are excited to return in 2018.
---
413Heart Festival 2017
The 413Heart Festival grew this year from one evening in one venue to four full days in multiple Dalton, MA locations.  Rock On students, alum, faculty and local musicians who support Rock On's mission formed a central component to this festival at the Dalton CRA.
---
Orpheus
Check out this behind-the-scenes video of Orpheus!  Williamstown Theatre Festival Community Works' 2016 production featured Rock On students and interns as the live band and Rock On's Christine Bile as Orpheus.
---
Steve Holley at Rock On 2017
Steve Holley was a guest instructor at Rock On the week of July 17-21, 2017.  Steve performed and recorded with Paul McCartney's Wings from 1978-81.  He also worked with Elton John, Kiki Dee, G.T. Moore & The Reggae Guitars, Joe Cocker, Ian Hunter, Julian Lennon, Dar Williams, Ben E. King, and Chuck Berry, Jules Shear's band Reckless Sleepers.  Recently, Steve has been touring with Ian Hunter for several years as a member of Ian Hunter's Rant band.  For Rock On 2017, Steve performed with Berkshires Beatles tribute band Beatlesque, and Rock On students at the Boland Theater at Berkshire Community College.
---
Rock On 2016 Photos & Videos
New photos and videos from Rock On 2016 are up on our Gallery page – click below to check them out!
Rock On 2016 Gallery
---
Music Production Certificate at BCC, taught by Jeff Link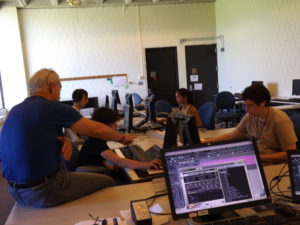 At Rock On, kids get to work with Jeff Link in Berkshire Community College's 12-station MIDI lab and 8-station Pro Tools Lab. It's great prep for enrolling in BCC's music program.  Several Rock On alumni have enrolled in this program!
Check out more info on BCC's music program here: https://www.berkshirecc.edu/programs-and-classes/fine-and-performing-arts/music-production-certificate.php
---
Rock On 2016 – Musical Theater Recap
This summer, Rock On partnered with
Williamstown Theatre Festival
and
Berkshire Music School
to offer students training and performing experiences in musical theater. Rock On provided the pit band for Williamstown Theatre Festival's fantastic  production of
Orpheus in the Berkshires
, written by Lucy Thurber, directed by Laura Savia with musical direction by Jack Mitchell.   The band included Justin Geyer, John Kelly, Zev Jarrett, Samantha Keyes and  Cali Cybulski . Rock On alum and faculty member  Christine Bile starred as Orpheus. The show ran for 4 performances and was a smash-hit!
Week 2, RO and the Berkshire Music School launched OnStage Live! a musical theater  workshop taught by Sherri James Buxton, and  actress  Brielle Costello with accompanist Bob Shepherd. We had a blast!
---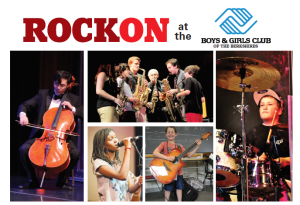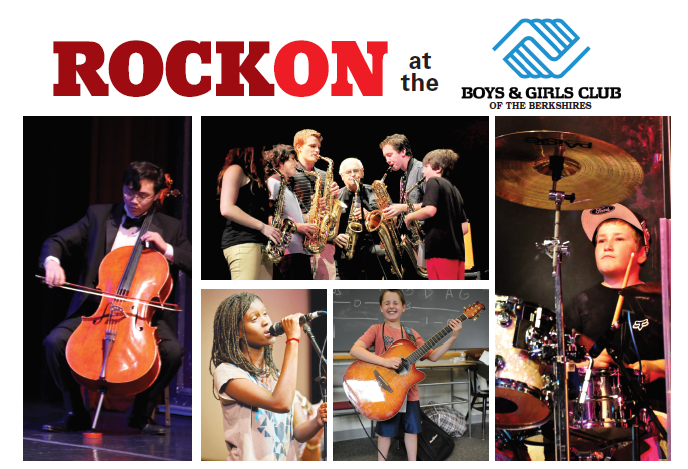 ---

Rock On! Young Musicians Workshop Blog