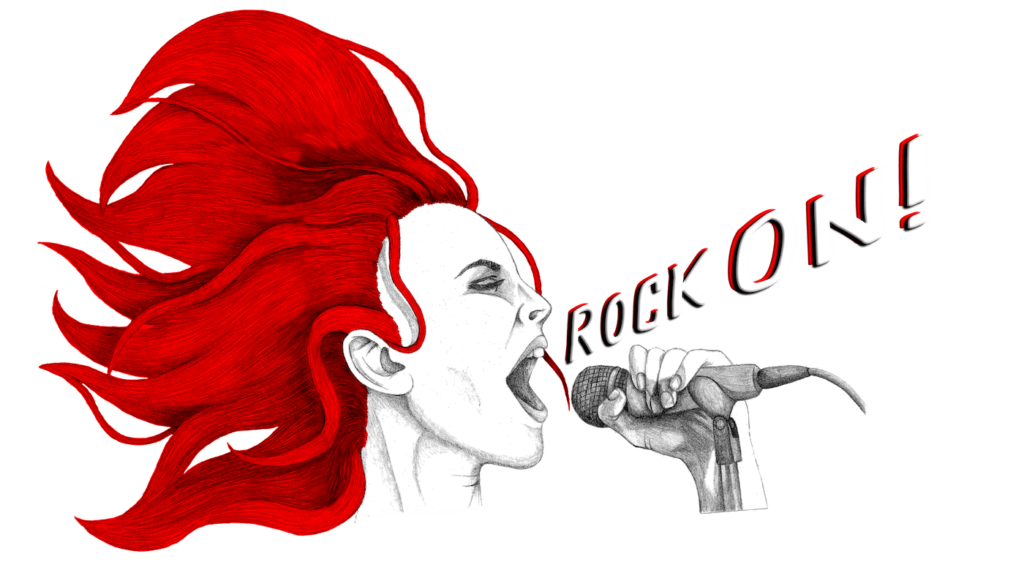 ---
Rapper Jackson Whalan coming to RO Week 3
Special guest Jackson Whalan will be joining Rock On for week 3 of our camp. Watch his video below and sign up today!
Video from Orpheus, featuring Rock On students
Check out this behind-the-scenes video of Orpheus, a Williamstown Theatre Festival production that featured RO kids in the pit band and RO's Christine Bile as Orpheus.
Tickets available for "Beatlesque"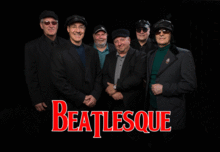 Buy tickets here: http://www.brownpapertickets.com/event/2956677
A musical tribute to the Beatles covering their entire musical career  performed by the Berkshires premier Beatles musical tribute group Beatlesque and featuring special guest Steve Holley, former drummer for Paul McCartney's band Wings.
Besides Paul McCartney's Wings, Steve has also worked and recorded with Joe Cocker, Elton John, Julian Lennon, Ian Hunter, Chuck Berry, Ben E. King and other popular musical acts.
Beatlesque features some of the Berkshires finest talent and spotlights Mick Valenti, formerly of the well known 60's group the Quarry, a very Beatles influenced original group as the frontman.
Lead guitarist Jay Fruet has performed with Barry Goudreau and Sib Hashian formerly with the band Boston, and has opened for Sea Level, James Montgomery and others.
The show will be at the air-conditioned Boland Theater at Berskshire Community College in Pittsfield Ma starting at 8:00pm.
A portion of the proceeds will go to benefit the Rock On Workshop Scholarship fund.
Doors open at 7:30. The show will be two sets with a 20 minute intermission in between.
---
Steve Holley coming to Rock On, July 17-21
Steve Holley will be a guest instructor at Rock On the week of July 17-21. Steve performed and recorded with Paul McCartney's Wings from 1978-81. He also worked with Elton John, Kiki Dee, G.T. Moore & The Reggae Guitars, Joe Cocker, Ian Hunter, Julian Lennon, Dar Williams, Ben E. King, and Chuck Berry, Jules Shear's band Reckless Sleepers.
Steve has been touring with Ian Hunter for several years as a member of Ian Hunter's Rant band.
---
Rock On 2017 Workshops Announced
New workshops for Rock On 2017 have been announced!  Fill out our new registration form to sign up. Activities include daily instrument instruction, band rehearsals, and workshops (see below):
July 10-14
Songwriting with Robin O'Herin
Recording with Jeff Link
OnStage Live for Singers with Sherri James Buxton
July 17-21
Songwriting with Robin O'Herin
Recording with Jeff Link
DJ Mixing & Editing with Cam Burgess
All About the Beatles with Jay Fruet and Special Guest
July 24-28
Songwriting with Robin O'Herin
Recording with Jeff Link
DJ Mixing & Editing with Cam Burgess
Large Ensemble Rehearsals
---
Rock On 2016 Photos & Videos
New photos and videos from Rock On 2016 are up on our Gallery page – click below to check them out!
Rock On 2016 Gallery
---
Music Production Certificate at BCC, taught by Jeff Link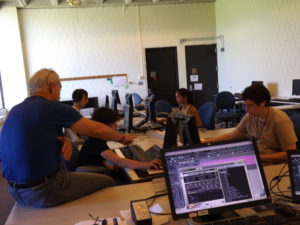 At Rock On, kids get to work with Jeff Link in Berkshire Community College's 12-station MIDI lab and 8-station Pro Tools Lab. It's great prep for enrolling in BCC's music program.  Several Rock On alumni have enrolled in this program!
Check out more info on BCC's music program here: https://www.berkshirecc.edu/programs-and-classes/fine-and-performing-arts/music-production-certificate.php
---
Rock On 2016 – Musical Theater Recap
This summer, Rock On partnered with
Williamstown Theatre Festival
and
Berkshire Music School
to offer students training and performing experiences in musical theater. Rock On provided the pit band for Williamstown Theatre Festival's fantastic  production of
Orpheus in the Berkshires
, written by Lucy Thurber, directed by Laura Savia with musical direction by Jack Mitchell.   The band included Justin Geyer, John Kelly, Zev Jarrett, Samantha Keyes and  Cali Cybulski . Rock On alum and faculty member  Christine Bile starred as Orpheus. The show ran for 4 performances and was a smash-hit!
Week 2, RO and the Berkshire Music School launched OnStage Live! a musical theater  workshop taught by Sherri James Buxton, and  actress  Brielle Costello with accompanist Bob Shepherd. We had a blast!
---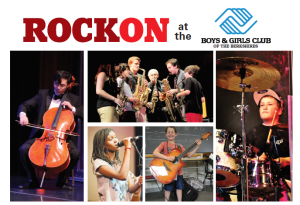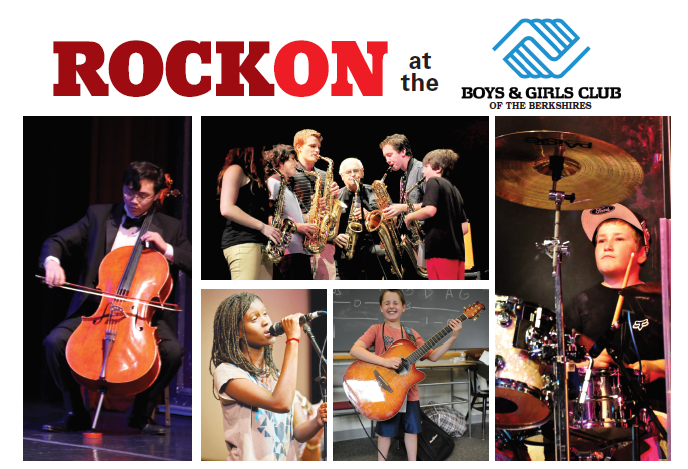 ---

Rock On! Young Musicians Workshop Blog