Rock On 2016 Photos & Videos
New photos and videos from Rock On 2016 are up on our Gallery page – click below to check them out!
Rock On 2016 Gallery
---
Music Production Certificate at BCC, taught by Jeff Link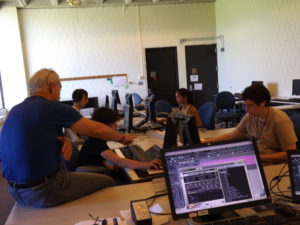 At Rock On, kids get to work with Jeff Link in Berkshire Community College's 12-station MIDI lab and 8-station Pro Tools Lab. It's great prep for enrolling in BCC's music program.  Several Rock On alumni have enrolled in this program!
Check out more info on BCC's music program here: https://www.berkshirecc.edu/programs-and-classes/fine-and-performing-arts/music-production-certificate.php
---
Rock On 2016 – Musical Theater Recap
This summer, Rock On partnered with
Williamstown Theatre Festival
and
Berkshire Music School
to offer students training and performing experiences in musical theater. Rock On provided the pit band for Williamstown Theatre Festival's fantastic  production of
Orpheus in the Berkshires
, written by Lucy Thurber, directed by Laura Savia with musical direction by Jack Mitchell.   The band included Justin Geyer, John Kelly, Zev Jarrett, Samantha Keyes and  Cali Cybulski . Rock On alum and faculty member  Christine Bile starred as Orpheus. The show ran for 4 performances and was a smash-hit!
Week 2, RO and the Berkshire Music School launched OnStage Live! a musical theater  workshop taught by Sherri James Buxton, and  actress  Brielle Costello with accompanist Bob Shepherd. We had a blast!
---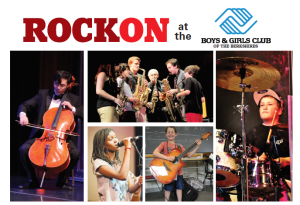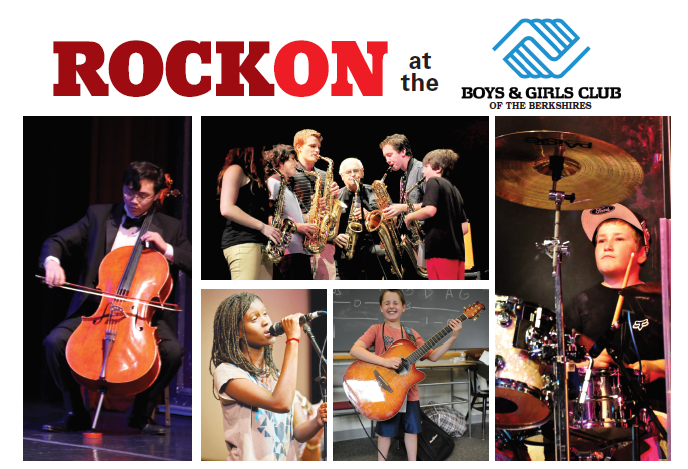 ---

Rock On! Young Musicians Workshop Blog
---
Rock On 2015 Welcomes Guest Instructors…
We're pleased to welcome several guest instructors for our 2015 youth workshop
Solo violinist Yevgeny Kutik
Guitar virtuoso Emil Werstler
Metal drummer Mercedes Lander
Grammy-nominated singer-songwriter Seth Glier
Greg Drew, vocal coach to Lenny Kravitz, Avril Lavigne, Corey Glover and many other top vocalists.
---
New!  String Chamber Music Workshop

Violinist Alla Zernitskaya will direct a two-week String Chamber Music Workshop at Rock On's 2015 summer workshop in the Berkshires.  This program is for violin, viola, cello and double bass players 10-21 years old.  Activities include score reading, group coaching, ear training, and chamber music rehearsals.  Solo violinist Yevgeny Kutik will guest.  The focus is on classical music with crossovers into jazz and rock.  String players will participate in Songwriting and Recording workshops and Friday performances.